We offer our clients a range of services which begin with strategy, progress through development and implementation, and sustain themselves through ongoing monitoring and measurement.
The services we offer in each of our core areas has been briefly outlined below. To learn more about our services invite us to a meeting to discuss how we can help you with the challenges you face.
In a market place rife with competing brands all jostling for attention, our strategies for brand management make our clients stand out from the rest and appeal to their target market.
We provide clients with branding strategies to generate brand awareness, and work with our clients to develop materials to achieve their marketing or communications objectives. We will ensure that your brand is promoted effectively and creatively to your target market.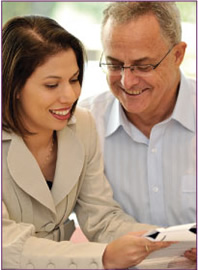 • Creating brands
• Refreshing brands
• Logo development
• Corporate identities
• Visual communications
• Style guides
• Brand audits
• Product branding & packaging
• Publications
• Printed marketing materials
• Website development & on line forms